Complimentary Mobile Service
Now Available at Uftring Ford!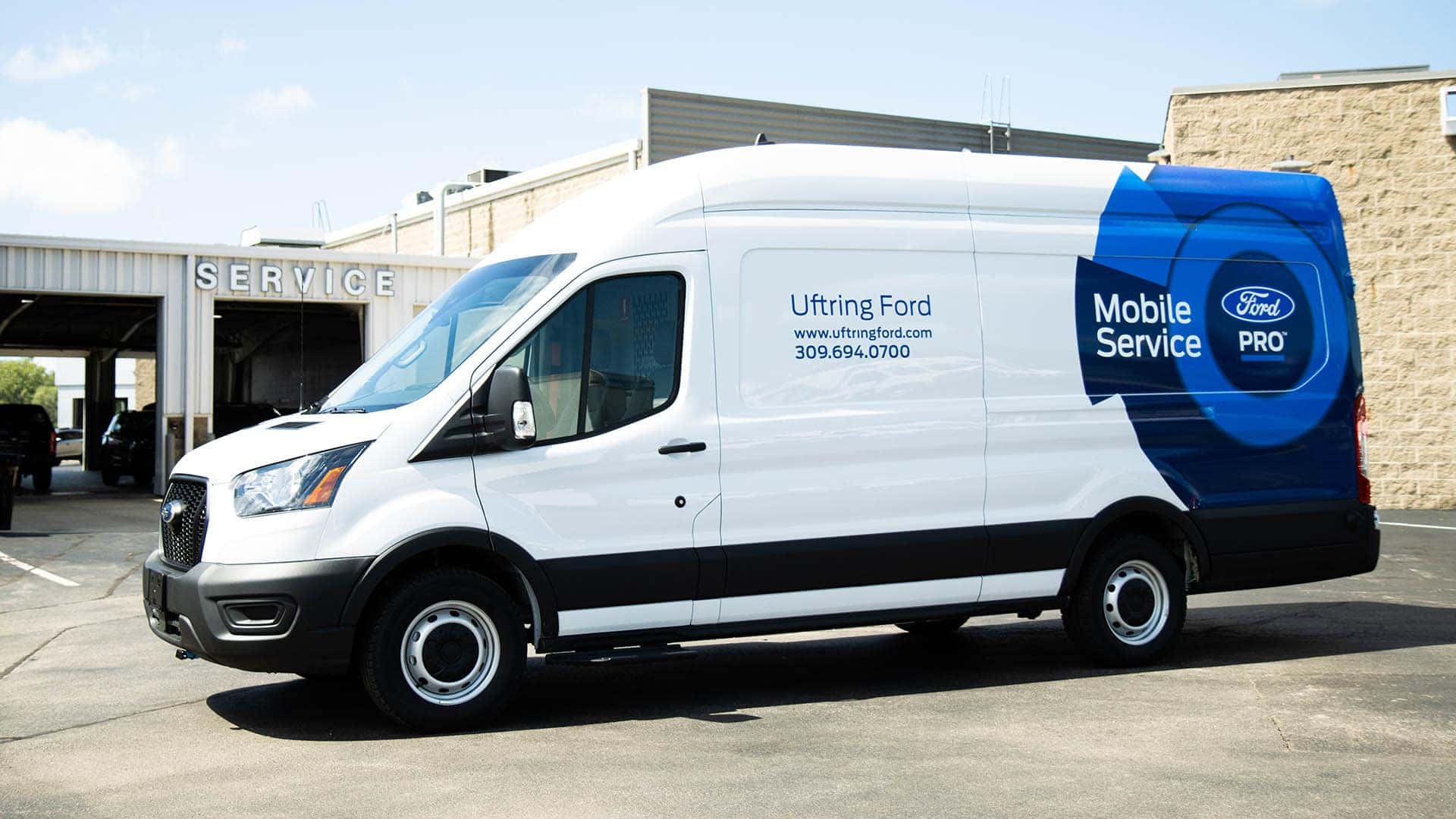 If you're not able to come into the dealership, we are now offering an extension called Ford Mobile Service! This means we are able to conveniently come to you and perform Light Recalls, Software updates and Light Maintenance on your vehicle at your home or workplace! We never compromise on quality or expertise. Our trained and trusted Uftring Ford technicians are ready to get the job done and bring you the Uftring experience you would get at our store. Mobile services are by appointment only.
*Mobile Service may be limited based on distance from the dealership. Does not include parts or repair charges. Same-day appointments are not available.
Schedule online or call 309-427-7950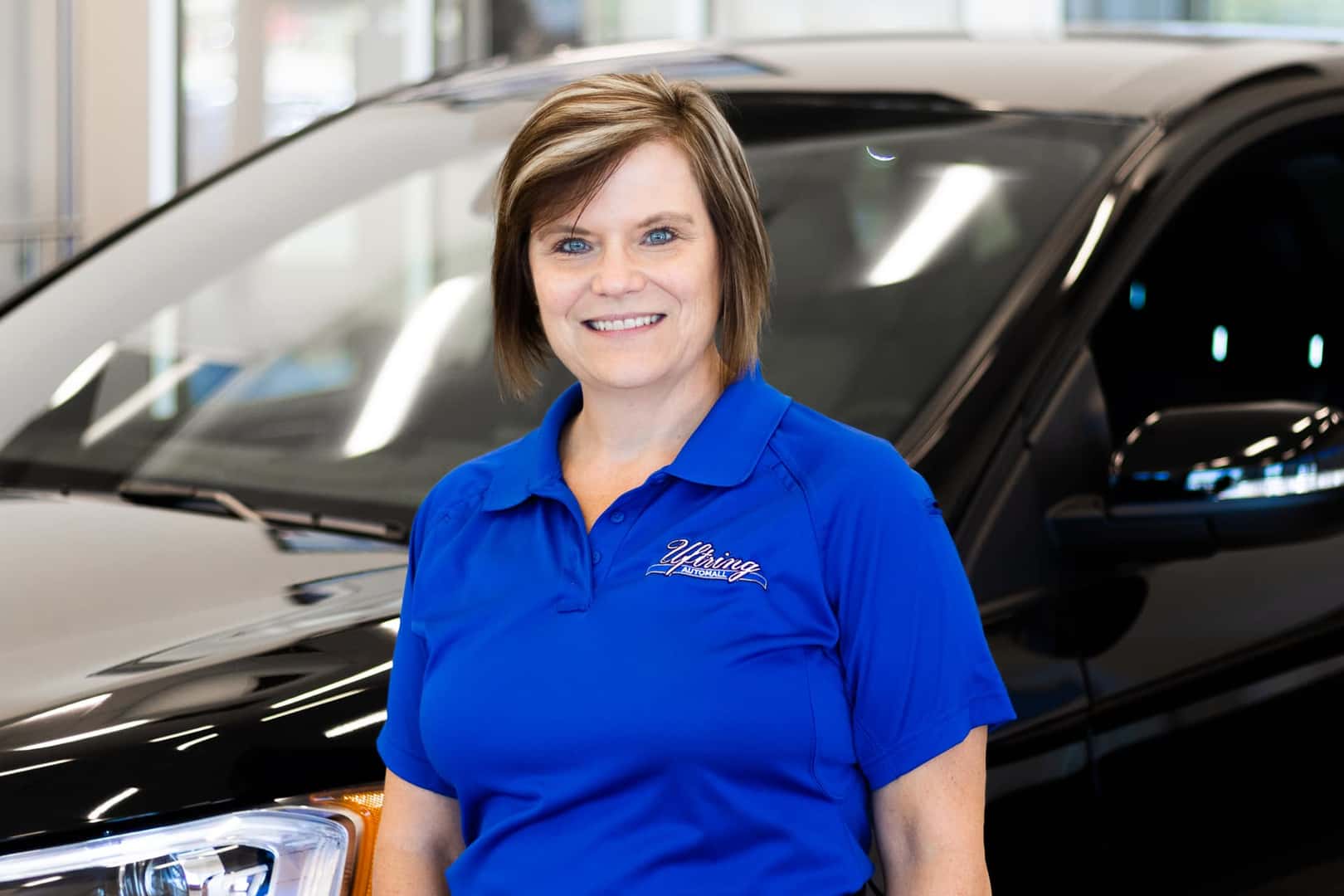 Mobile Mechanic and Auto Repair in Peoria, IL
What are the benefits of mobile service? Our top-rated mobile mechanics will come straight to you. This service is highly convenient and it saves you time and energy. Whether you are in a busy season of life or are simply unable to get to the dealership, we can help. Uftring Ford mobile service is affordable and easy to schedule.
How much does Ford mobile service cost?
Choosing to use our mobile service is completely complimentary. We do not charge extra for this option. Our team is passionate about maintaining your vehicle as well as protecting your overall safety.
How can I prepare for My Mobile Service Appointment?
We ask that you provide the details regarding your vehicles location as well as an adequate working space for the maintenance repairs to be performed. We will be in contact about any additonal information we need regarding your service.