The Big Ford Store Down By the River
If you're looking for a vehicle in Central Illinois, there is no better place than Uftring Ford in East Peoria. Since 1999, Uftring Ford has served the community by selling Ford cars and trucks as well as an extensive inventory of quality pre-owned vehicles. Gary Uftring, our Founder and Dealer Principal, has been an automotive dealer in Central Illinois since 1982. Since he began in the industry a few miles past East Peoria in Washington, IL, Mr. Uftring has administered the traits of one who stands behind his product and who goes above and beyond for all of his customers. This is precisely the standard you can and should expect from our team at Uftring Ford! Our sales, service and parts, as well as body shop repair departments are ones you can count on. We will go above and beyond to give you an experience like no other.
Mon, Wed, Fri

8:00 AM - 7:00 PM




Tue, Thu

8:00 AM - 6:00 PM




Sat

8:00 AM - 5:00 PM




Sun

Closed
Mon - Fri

7:00 AM - 6:00 PM




Sat

8:00 AM - 12:00 PM




Sun

Closed
Mon - Fri

7:00 AM - 5:30 PM




Sat

8:00 AM - 12:00 PM




Sun

Closed
Mon - Fri

7:30 AM - 5:30 PM




Sat - Sun

Closed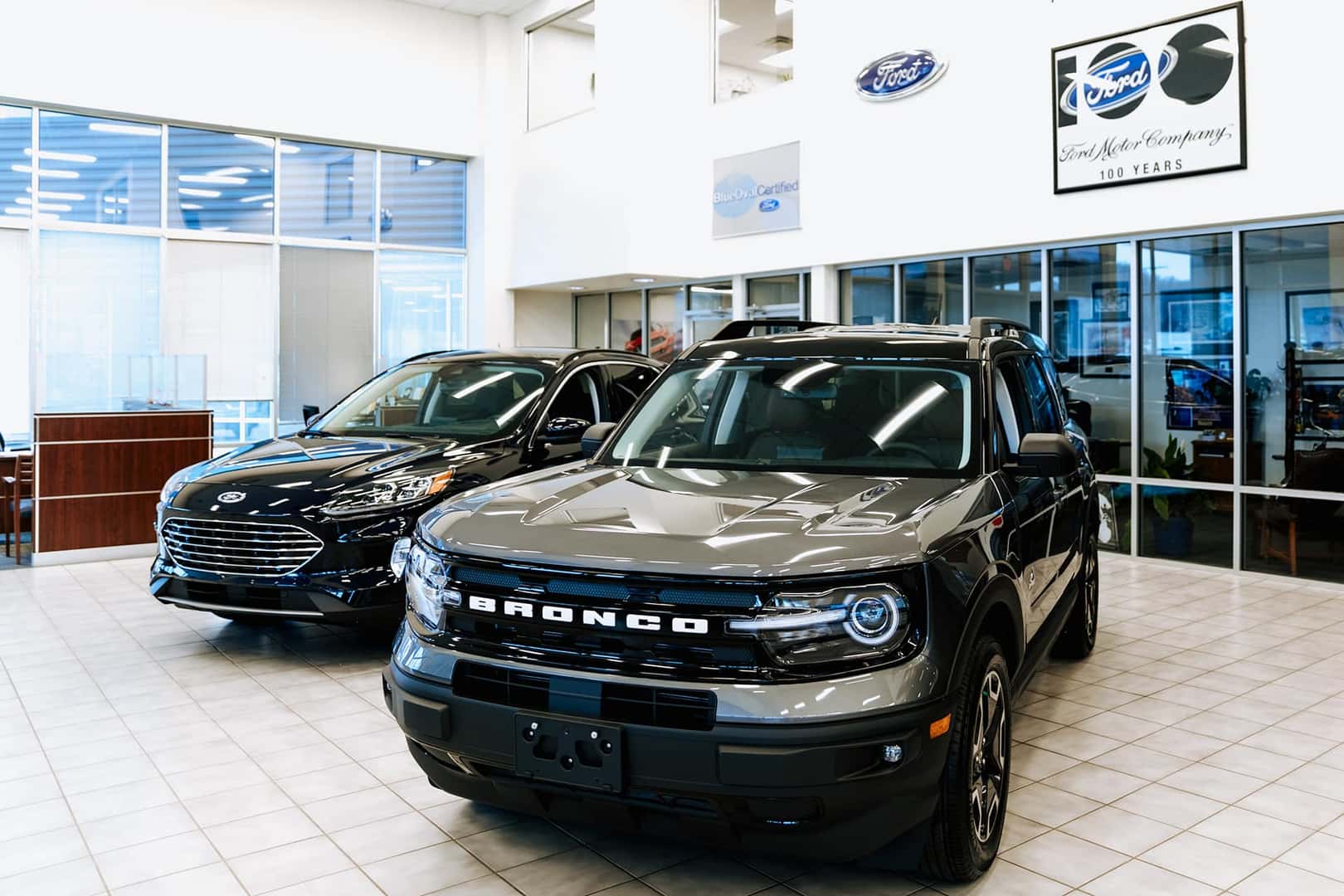 The Uftring Automall Stands Behind Fords
As a longtime Ford dealer in the Peoria, Illinois area, we have had the privilege of seeing the positive impact that our new Fords have had on our customers' lives. From hearing stories of road trips in snow storms to unforgettable gifts given, our joy of being able to sell such amazing and reliable vehicles grows more and more each day. With three awards by J.D. Power for both quality and performance, along with two for dependability, we would say it's justified. So, we encourage you to visit us at Uftring Ford in the Uftring Automall to test drive a new Ford today. We can promise you an outstanding buying experience!
We Know Fords at the Uftring Automall
At Uftring Ford in East Peoria, we know that you aren't buying something that you "might use at home" or that "your kids might like." This is a new vehicle - a much more important purchase! With that said, we've done our research. Our team members drive Ford cars, trucks and SUVs with pride. Plus, we know our inventory and make sure we always have the right new Fords in stock every day. From research to test drive, the Uftring Ford team will provide you with the knowledge and care you deserve when making such an important decision.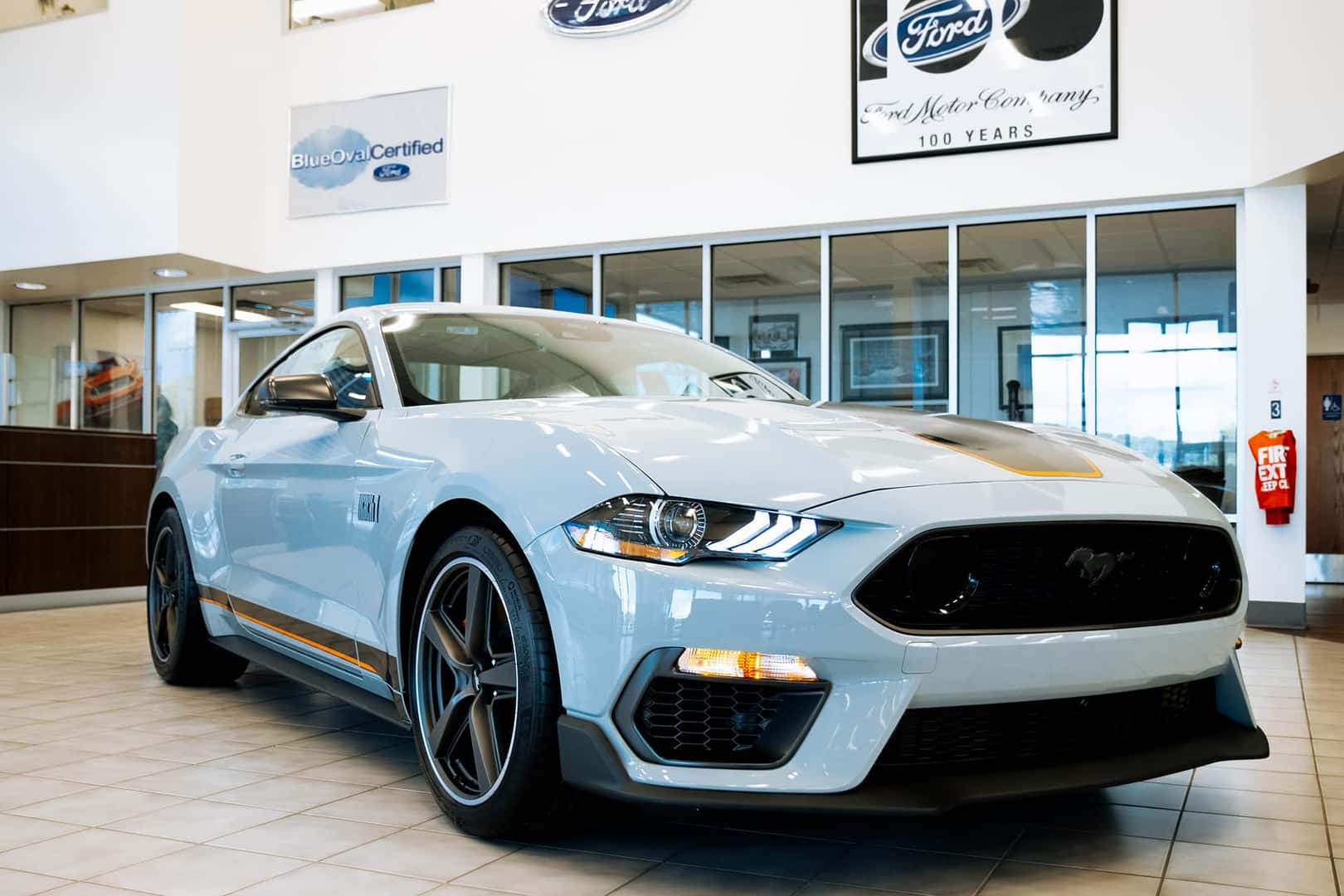 If you'd like to know more about your Ford vehicle, please don't hesitate to contact our Sales Department, or simply visit our "New Inventory" tab above! We look forward to serving you at Uftring Ford in the Uftring Automall in East Peoria.