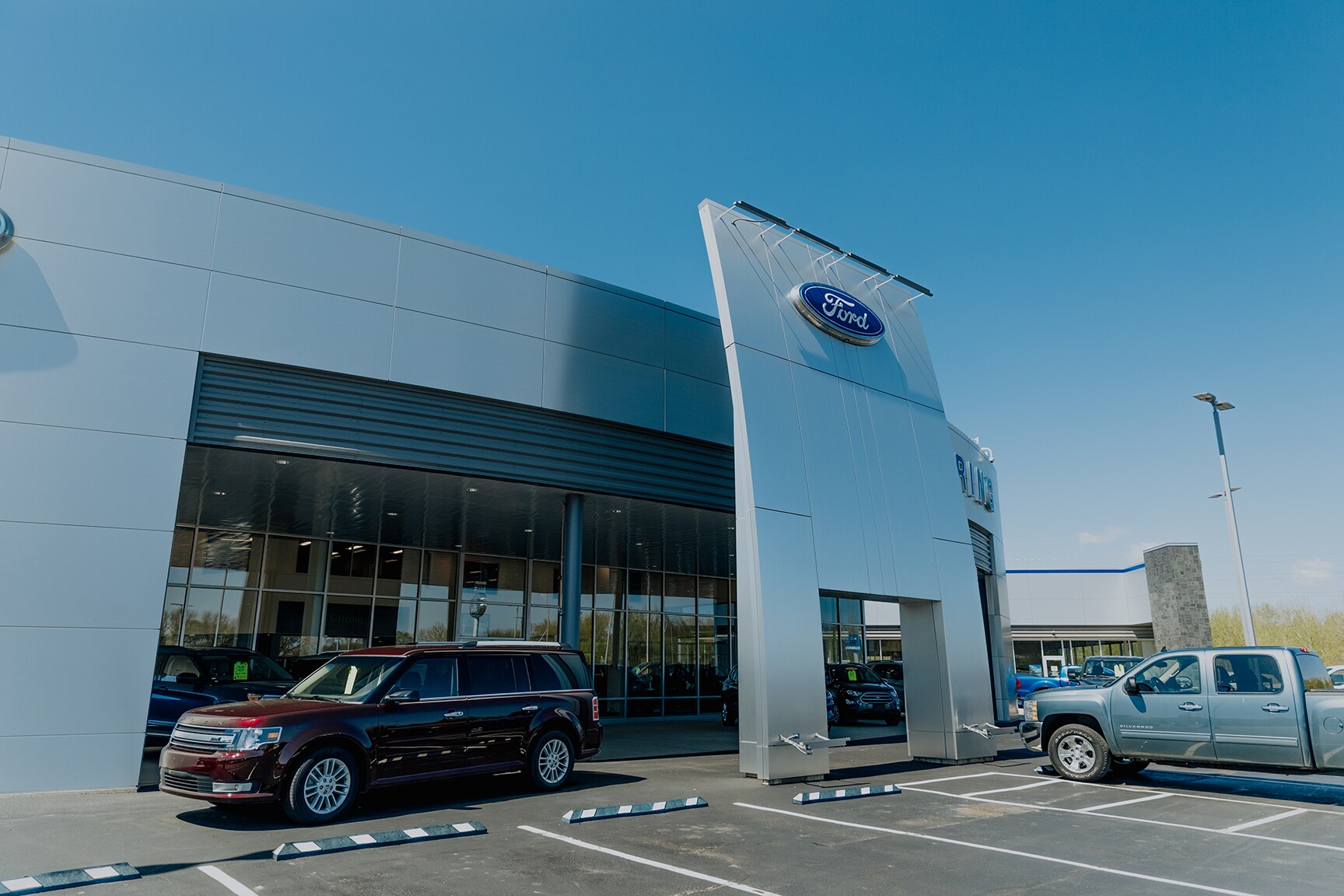 As we monitor the ever-changing developments regarding the coronavirus (COVID-19) and the impact it is having on our community, we want to assure you that the Uftring Ford team is taking extra steps to protect the safety and well-being of our customers and team members.
Uftring Ford will continue to operate with the same level of customer service during these unprecedented times. Rest assured that we have taken preventative measures recommended by authoritative health organizations and will make adjustments as circumstances change.
Uftring Ford

 has implemented the following protocols:
• Increased cleaning and sanitizing measures in all departments throughout the day. Door handles, phones, keyboards, counters, computers, iPads and other high-use areas are sanitized and cleaned multiple times daily.
• Signage with personal hygiene reminders are displayed in high-visibility areas.
• Requirements and continued education on personal hygiene, including frequent and effective hand-washing practices.
• Encouraging team members who feel ill to stay home.
• Replacing handshakes with warm salutations and verbal greetings.
• Eliminated non-essential business travel for team members and canceled large employee gatherings.
• Until further notice, team members must report all domestic and international travel activity to Human Resources 
before
 returning to work. All travel activity will be treated on a case by case basis.
In addition, our teams will work with you to bring vehicles to your home or workplace for test drives. In all departments, we will make every effort to accommodate any situation you might have.
We are committed to serving our customers in the safest way possible. We will continue to monitor the coronavirus (COVID-19) developments and how it relates to our customers, team members and community.
If we can assist you in any way, please contact us. We are here for you and look forward to seeing you soon.
Uftring Ford